Are you looking for a company providing desktop support service in New York? Choosing a desirable company to service your technology can be a tedious task. That means you have to find someone to trim your company hedges. It's due to the fact that you are going to give access to all of the sensitive information of your company to someone else.
While searching a desktop support service in New York, remember following five important facts; which can help you make a partnership with a company; that will work hard for your company: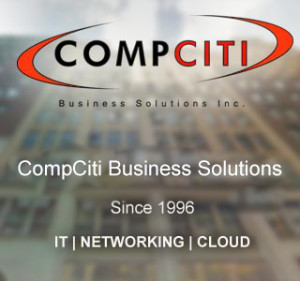 Excellent Solutions For Your Company
Performance-oriented desktop support services strive to maximize the productivity of your business. As you know that, every company has virus-infected PCs; so the computer consultants will help you fix the virus related problems. Your time is valuable and you have to run a company smoothly! After all, you should work with a company; which knows your business world in and out and have worked before.
Solutions You Can Trust The Most
The sensitive information of a company includes finances, personal information of employees and important customer information. However, your customers have given their information expecting that you will keep it safe. So, take enough time and build a strong relationship with a computer consultant in New York.
Proven Client-Oriented Solutions
Research around and know the key prospective of your desktop support service company in New York. In fact, you can get references from the client testimonials. Don't stop right here; search the existing and past clients and call them up to ask whether they have satisfied with the service they have received.
Solutions For Your Technology Needs
Well, a desktop support company is quite familiar with the IT industry. Generally, you want a computer consultant with whom you can discuss about your technological needs and come up with innovative solutions which can be perfect for you! In short, an IT support company can fit perfectly in with your prospective business goals.
Data Maintenance and Backup Solutions
You should look for a company; that delivers more than fixes problems. That means, you need a company; which will be working round the clock to prevent problems. There are two important services an IT company needs from a desktop support service in New York, like
Monitoring all the computer systems 24/7 to identify and fix the maintenance problems; which can lead to several major problems.
Providing a backup solution; which not only stores your sensitive information but also recovers all the data within zero downtime.
Finding A Desktop Support Service In New York
Desktop support service in New York of CompCiti Business Solutions Inc. prides to meet all these five solutions. For immediate concerns on networking downtime, computer repair or maintenance services, our computer consultant in New York will reach right away and fix your problems proficiently.
Give us a call at (212) 594-4374 and we will happy to deliver you the solutions that are best for your business!